Portraits of Progress

Explore our 2022 Impact Report

10 trends for 2023

Big ideas shaping cities and places

Made to serve

Changing Places Podcast: The rise and future of robot restaurants.
تخلق أفيسون يونغ قيمة إقتصادية وإجتماعية وبيئية كونها مستشار عقاري تجاري عالمي، محورها الدائم هم الأشخاص.
CEE H1 2022 investment market report
Result of collaboration between AY offices in Czechia, Hungary, Poland and Romania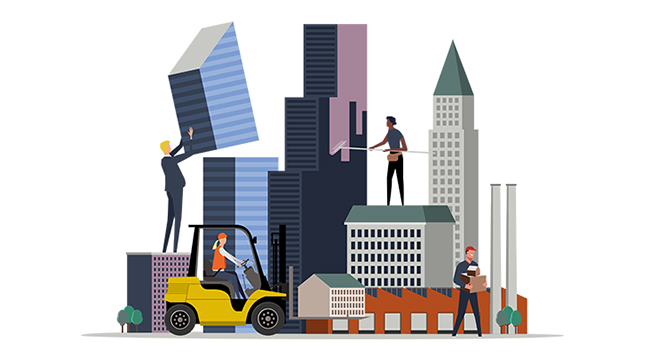 Real Estate Market Reports
The information you need to make the best commercial real estate decisions. Leverage our expert insights to your business benefit via the Avison Young Market Reports.
View CRE Market Reports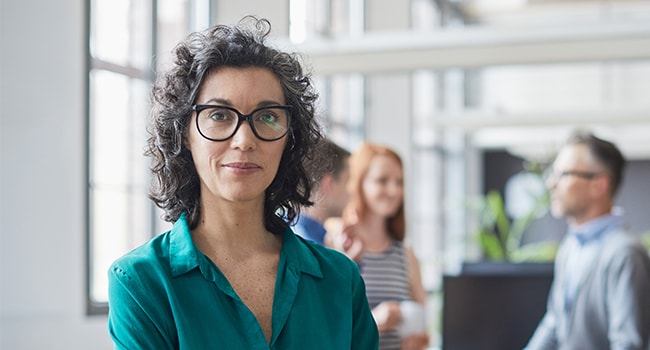 أخر أخبار أفيسون يونغ المتعلقة بالعقارات التجارية
نعمل لتكوين الفرص
أفيسون يونغ شركة عقارية تجارية عالمية صممت لخلق الفرص والعمل على هذه الفرص لتقديمها لعملائنا.
التعاون الذكي
تساعدنا ثقافتنا الطويلة الأمد من العلاقات والشراكات والتعاون على فهم رؤية عملائنا والتي من خلالها نعمل على خلق فرص خلاقة. يستثمر موظفونا وقتهم في نجاح العميل ويهمنا القيام بما هو صحيح ليستفيد منه العميل على المدى الطويل.
ما الذي يميزنا؟
خبراء أفيسون يونغ يترجمون البيانات التي نملكها لمعلومات قيمة نستخدمها لأخذ القرارات الصحيحة لكي نستفيد منها اليوم وفي المستقبل لخلق رؤية أعمق في ديناميكيات المدن والقاطعات والمباني والأشخاص.
التأثير الإيجابي وأبعاده
نسعى جاهدين لبناء الحلول التي تخلق تأثيراً إيجابياً لعملائنا ومجتمعاتنا وعامة الناس وموظفينا وكل ذلك مدفوعاً بالقيمة ومدعوم من الأشخاص.