Mitigate risks and meet business goals.
At Avison Young, we start every project with strong, expert leadership so our clients have a high level of confidence from the onset. You can be sure that your project will be delivered within the agreed timeframe, according to the specifications and within budget. Avison Young Czech Republic's Project Managers are skilled experts from varied backgrounds, specifically Architecture, Capital Markets and Asset Management.
By applying our breadth of experience and market knowledge, we help our clients define their business and project goals—from vision to completion. Then we employ proven processes to assemble the right vendors and consultants. We facilitate all communications and information flow to ensure that every discipline is aligned with the project goals. We initiate and manage the planning and execution process, oversee all resources, mitigate risks and manage changes on our clients' behalf.
We provide advice and support covering every step of the project lifecycle including:
Development
Due diligence
Design documentation
Planning and Building permits applications/delivery
Project execution planning
Interior design
Negotiation of technical clauses of the lease agreement
Tender coordination
Technical supervision
Project Monitoring
Handover and Snagging
This results in high-quality projects that are on time, within budget and meet our clients' goals.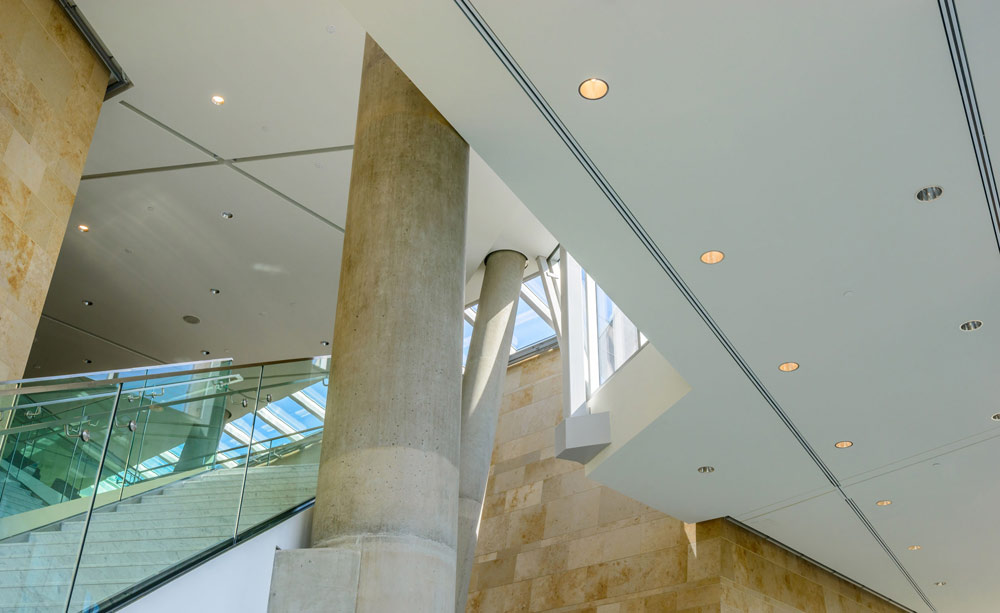 Key project management contacts in the Czech Republic