Maximize every real estate asset for competitive advantage
If its office, industrial or retail premises you need, we've got it covered. Our Leasing specialists have intricate knowledge of the available space on offer and are skilled negotiators, which means when we source the best space for your company, we'll also secure the best possible lease terms.
Our tenant representation professionals take a comprehensive approach, from locational analysis through financial modeling and full lease term advisory in conjunction with your legal team. We will secure the optimal location for your business and crate a legal lease package that safeguards your business against future changes, be it the ned to grow or the flexibility to downsize and/or relocate.
Our full market research capabilities ensure each decision and negotiation reflects the most up-to-date intelligence available.
Our positive relationships based on years of transactions experience with Landlords ensure efficient leasing processes.
Our professional integrity and insistence upon transparency means you can trust Avison Young to deliver your objectives, without compromise.
By leveraging our collective intelligence and market research, we'll identify your current and future real estate needs by assessing financial, environmental, operational and qualitative criteria. Our superior market knowledge combined with our comprehensive approach is critical to the success of your real estate projects, bringing the right solutions that work for you now, now and in the future.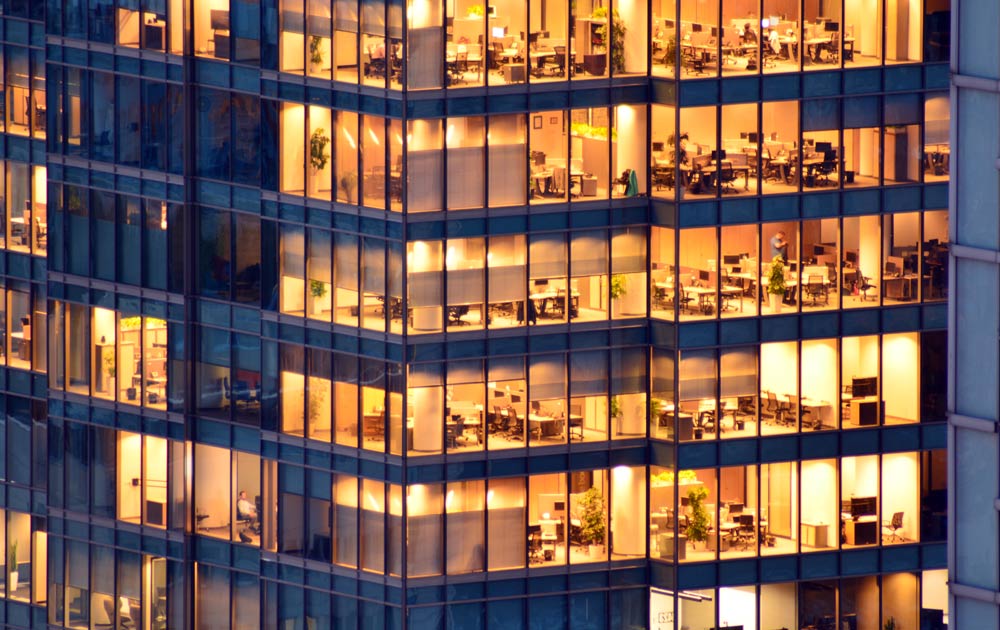 Key tenant representation contacts in the Czech Republic