Quienes somos

Aproveche la inteligencia colectiva de una empresa impulsada por su gente.

Our commitment to CREW Network's CRE Pledge for Action

The effort aims to increase workforce diversity in commercial real estate.

How are companies returning to the office?

Some of the world's most influential companies are taking very different approaches to their plans for the workplace and we've got a breakdown.

Putting people and planet first

2020 Environmental, Social and Governance report
Creating real economic, social, and environmental value as a global real estate advisor, powered by people.
Avison Young expands service delivery across Central and Eastern Europe
Adds occupier, investor and advisory expertise in the Czech Republic and Bulgaria.
Read more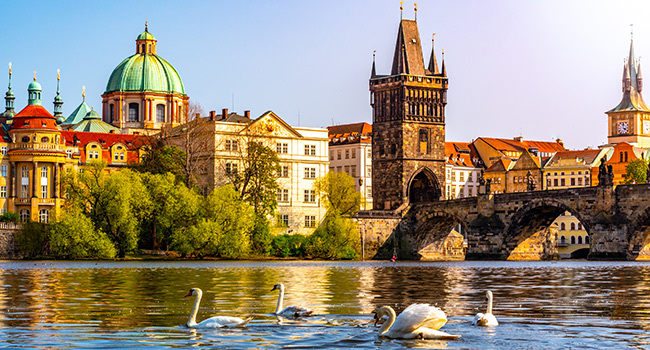 Real Estate Market Reports
The information you need to make the best commercial real estate decisions. Leverage our expert insights to your business benefit via the Avison Young Market Reports.
View CRE Market Reports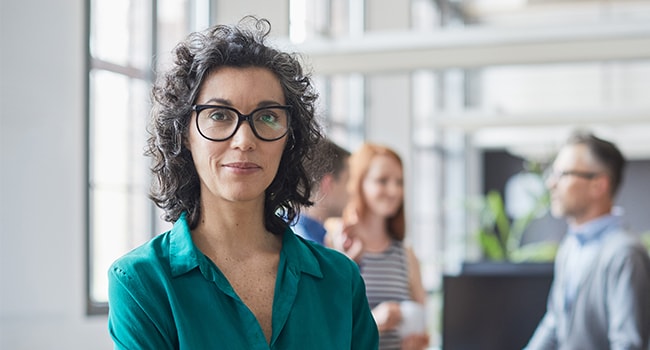 Noticias más recientes de Avison Young
Maximizando las oportunidades del mercado
Avison Young es una empresa global de bienes raíces comerciales diseñada para crear y actuar sobre las oportunidades más importantes para nuestros clientes.
Colaboración inteligente
Nuestra cultura de asociación y colaboración nos ayuda a ver patrones en los negocios de nuestros clientes y actuar con agilidad ante esas oportunidades; nuestra gente está comprometida con el éxito del cliente y enfocada en hacer lo correcto a largo plazo.
Ventaja de Insight
Todo el mundo tiene datos, pero los expertos de Avison Young los traducen en información que realmente puede utilizar para tomar decisiones inteligentes hoy y para el futuro, lo que fomenta una visión más profunda de la dinámica de las ciudades, el entorno, los edificios y las personas.
El poder del impacto positivo
Impulsados por el valor, impulsados por las personas, nos esforzamos por crear soluciones que generen un impacto neto positivo para nuestros clientes, las comunidades, el público y nuestros colaboradores.