Valuation and advisory services
Market knowledge, transparent data-driven reporting and global best practice underpins the Avison Young Czech Republic valuation and advisory service.
Avison Young offers comprehensive real estate valuation and consulting services. We provide our clients with land and property valuations for commercial, residential, and development projects in the Czech Republic and in Slovakia.
All our valuers are RICS Qualified and Registered Valuers. All team members must adhere to our robust Best Practice Procedures, which safeguard our Clients against potential damages and ensure the highest standard of professionals and accuracy in our value reporting.
Our guiding principles of independence, integrity and transparency mean our valuations can be relied upon by the full spectrum of Real Estate Stakeholders including Financial Institutions, Landlords, Occupiers, Fund & Asset Managers, Accounting Firms and many more.
Our sectors of expertise include:
Office
Industrial
Residential
Hotels
Shopping Centres
Retail warehouses
Land
Development Appraisals
If you require a valuation and you want clear, concise and professional reporting that is understandable to all your stakeholders, contact us at Avison Young.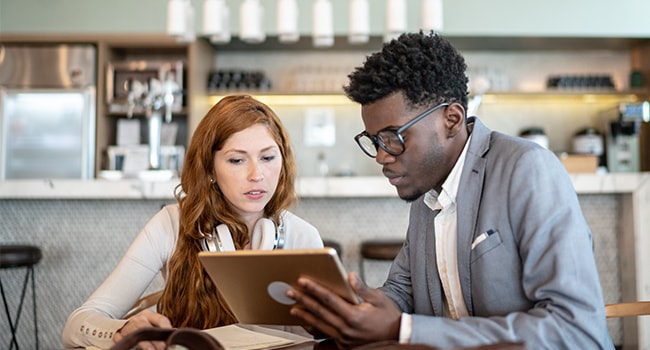 Key valuation and advisory services contacts in the Czech Republic