Visages du progrès

Découvrez notre Rapport d'impact 2022

10 tendances pour 2023

Des idées pour modeler nos villes et nos lieux.
À titre d'expert-conseil en immobilier commercial, notre rôle est d'agir en tant que catalyseur économique, social et environnemental, propulsé par notre caractère humain.
CEE H1 2022 investment market report
Result of collaboration between AY offices in Czechia, Hungary, Poland and Romania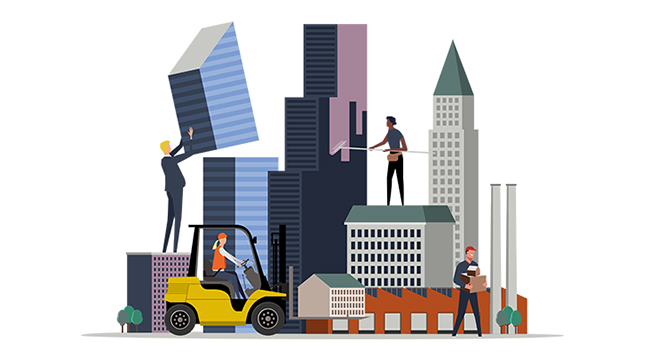 Real Estate Market Reports
The information you need to make the best commercial real estate decisions. Leverage our expert insights to your business benefit via the Avison Young Market Reports.
View CRE Market Reports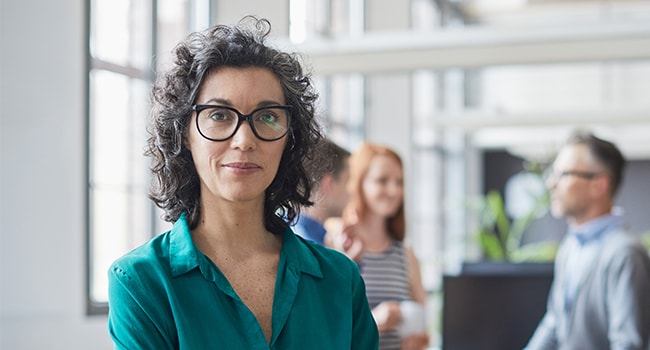 Du nouveau chez Avison Young
Les meilleures occasions au cœur de tout
Avison Young est une société internationale d'immobilier commercial qui vise à créer et à saisir les meilleures occasions possible pour ses clients.
Une collaboration intelligente
Notre culture repose sur une longue tradition de partenariats et de collaboration, ce qui nous aide à distinguer les tendances dans les activités de nos clients et à agir avec souplesse pour saisir les occasions qui se présentent. Nos employés s'investissent pleinement dans la réussite de nos clients et cherchent à faire les bons choix pour le long terme.
Un expert averti en vaut deux
Tout le monde peut consulter des données, mais les experts d'Avison Young savent les traduire en informations réellement utiles pour prendre des décisions éclairées à court et à long terme, grâce à une connaissance approfondie des caractéristiques des villes, des quartiers, des bâtiments et des habitants.
La puissance des contributions positives
Guidés par la valeur, motivés par les intérêts humains, nous nous efforçons de mettre en place des solutions qui ont des effets positifs pour nos clients, mais aussi pour les collectivités, le public et nos employés.