Optimize your industrial real estate assets and improve business performance.
More than any other asset class, industrial real estate assets have a direct and significant impact on your business performance. Securing the right facilities and optimizing their financial and operational performance is critical. Emerging technologies, production and workflow processes, distribution, access to supply and labor, warehousing and supply chain operations can be optimized with the right industrial solutions.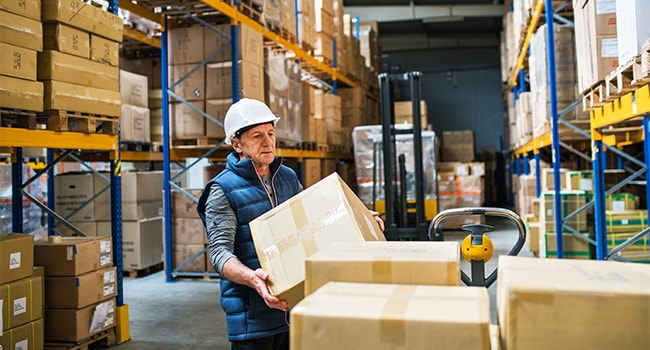 Key industrial and logistics contacts in the Czech Republic
European Logistics & Industrial Capital Markets
Find out more about Avison Young's Logistics and Industrial team.