Portraits of Progress

Explore our 2022 Impact Report

10 trends for 2023

Big ideas shaping cities and places

Made to serve

Changing Places Podcast: The rise and future of robot restaurants.
Wir finden die auf Ihre Bedürfnisse perfekt abgestimmte Gewerbeimmobilie!
Avison Young ist ein global agierendes Immobilienberatungsunternehmen, das wirtschaftliche, soziale und ökologische Werte schafft.
CEE H1 2022 investment market report
Result of collaboration between AY offices in Czechia, Hungary, Poland and Romania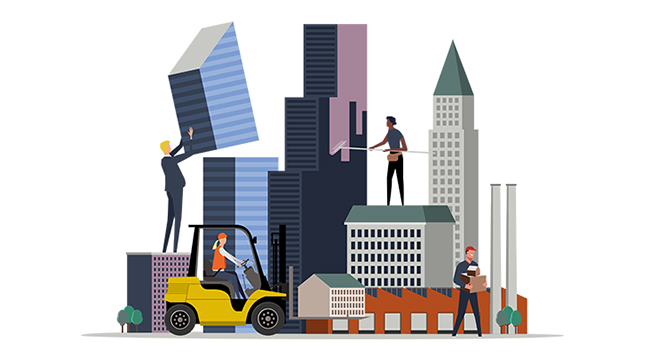 Real Estate Market Reports
The information you need to make the best commercial real estate decisions. Leverage our expert insights to your business benefit via the Avison Young Market Reports.
View CRE Market Reports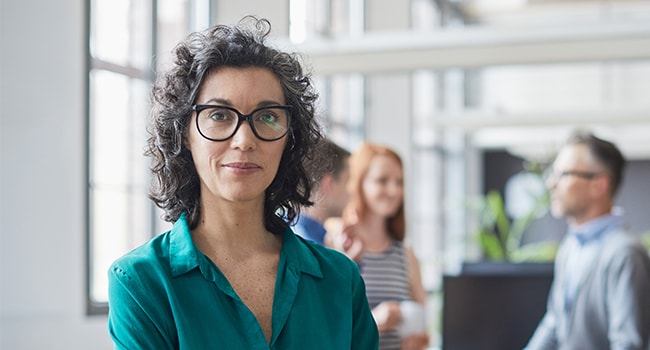 Aktuelle News & Updates zum Gewerbeimmobilienmarkt
Chancen erkennen & nutzen
Avison Young ist ein global tätiges Gewerbeimmobilienunternehmen, das es sich zur Aufgabe gemacht hat, Trends und Chancen im Investment- und Mietobjektemarkt zu erkennen und sie zum Vorteil ihrer Kund:innen zu nutzen.
Gemeinsam in nachhaltigen Erfolg investieren
Zusammenarbeit auf Augenhöhe ist uns wichtig und tief in unserer Unternehmenskultur verankert. AY Berater:innen sind Expert:innen auf dem Gebiet der Gewerbeimmobilien, die immer über die neuesten Entwicklungen in der Branche informiert sind und im stetigen Austausch mit ihrem Netzwerk stehen. So erkennen sie Chancen frühzeitig und können diese zum Vorteil ihrer Kund:innen nutzen.
Datenbasiert zukunftsorientierte Entscheidungen treffen
Unsere Immobilienberater:innen schöpfen aus einem umfangreichen Erfahrungsschatz und haben zudem die wichtigsten Kennzahlen immer im Blick. Denn nur auf Grundlage von Daten können sie ihre Kund:innen professionell beraten und sie dabei unterstützen, informierte Entscheidungen zu treffen.
Mehrwert
schaffen
Unsere Werte sind die Grundlage unserer Arbeit, unsere Mitarbeiter:innen der Schlüssel zu unserem Erfolg. Denn sie begleiten unsere Kund:innen auf dem Weg in ihre neue Immobilie und ebnen damit den Weg in eine effizientere, produktivere und erfolgreichere Arbeitswelt.